Endorsements from 2018 Run for Williamson County Clerk
Below you will find my endorsements from my Run for Williamson County Clerk in 2018, I'm very proud of all that I've accomplished with my 2018 Campaign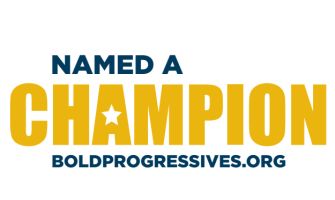 ---
"
"Our 2018 Champions across the country are committed to solving big problems affecting their communities," said Marissa Barrow, a spokesperson for the Progressive Change Campaign Committee. "Selected for their bold vision, these candidates are highly capable leaders ready to make change." "The candidates on our Champions List are running great campaigns powered by the grassroots, not corporate interests," said Stephanie Taylor, co-founder of the Progressive Change Campaign Committee. "We're proud to support them as they take power back for their communities and turn big ideas into action for working families."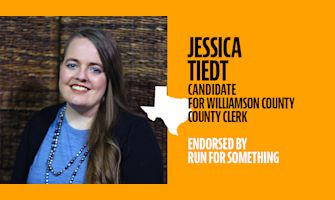 ---
"
"These first time candidates all have the heart and hustle that is so important to us at RFS, and we are proud to give them our endorsement," said Ross Morales Rocketto, co founder of Run for Something. "Put simply, they are the type of people we think the Party needs and the type of candidates who are going to work hard. They are knocking on doors and stepping up to run grassroots, community-led campaigns."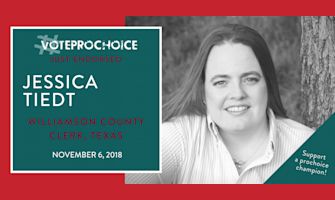 ---
"
​#VOTEPROCHOICE is a radically inclusive nationwide political engagement platform dedicated to identifying and supporting prochoice champion candidates up and down the ballot. #VOTEPROCHOICE was founded in 2016 as a partnership of Democrats.com, National Institute of Reproductive Health Action Fund and Act.tv, #VOTEPROCHOICE provides an innovative prochoice voter guide to mobilize prochoice voters to #VOTEPROCHOICE in every election everywhere.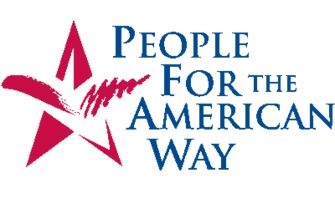 ---
"
People For the American Way and its affiliate, People For the American Way Foundation, are progressive advocacy organizations founded to fight right-wing extremism and defend constitutional values under attack, including free expression, religious liberty, equal justice under the law, and the right to meaningfully participate in our democracy.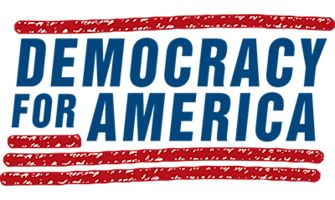 ---
"
Democracy for America is a member-driven, people-powered political action committee. Our mission is building and empowering a broad coalition of grassroots organizers to elect the New American Majority -- people of color and white progressives -- to fight for inclusive populism at all levels of office in all 50 states.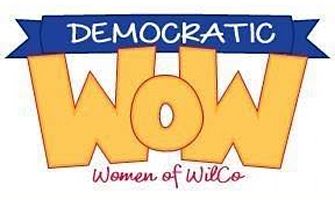 Democratic Women of Wilco
---
"
Democratic Women of Williamson County is dedicated to the encouragement, involvement, and promotion of Democratic women in Texas politics and government.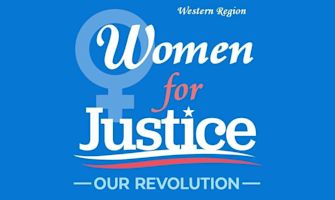 ---
"
Women for Justice began as Women for Bernie Sanders 2016. We're an all-volunteer, grassroots group committed to work so that women of all ages, races, classes, and backgrounds are included in the dialogue and the action. We believe that profound social and political change can only happen when women take a central role in creating the change. We want women to take a strong role in the political revolution, from prioritizing and articulating women-centric issues that are often ignored by the political elite, to defining successful outcomes.